How can we help you?
To connect with a CompuData support team member please click the TeamViewer button below.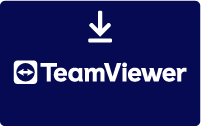 Access CompuData Support
Please note: the online support service is ONLY for existing CompuData customers who are currently working with a CompuData team member. Using this online support service does not open a new ticket. To open a new ticket, please call (215) 969-1000 or email support@compudata.com.